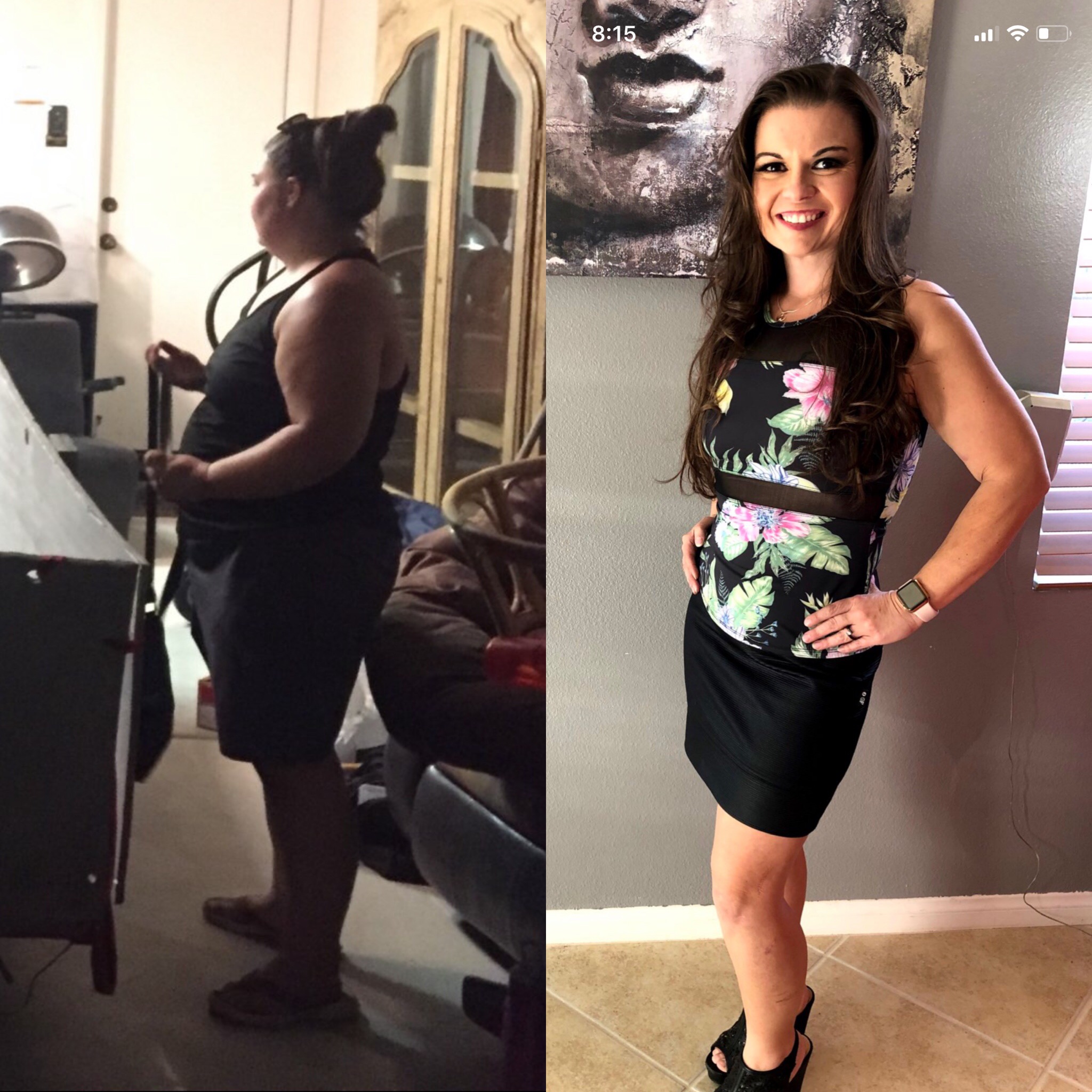 Keto works…
I've been following the Keto lifestyle since 10/24/17 and achieved 100 pounds of weight loss on 1/30/19! I've seen massive changes in my mind, body, and spirit. I have more energy, I sleep better, and I'm putting on muscle mass like no one's business now that I'm coupling my nutrition with lifting.
One of the most difficult things, in my opinion, switching over to the Keto way of eating was giving up sugar and sweets. I have a natural sweet tooth that was getting me into all kinds of trouble. Up to 250 pounds of trouble at my heaviest to be exact. This is no way to live. I was at 232.8 pounds when I started my Keto journey.
I've found a way to make delicious "goodies" that are Keto friendly. I bake everything fresh and made to order infused with lots of love.
I hold the following education and certifications:
· Certified Behavior Change Specialist - American Council on Exercise - July 2018
· Mind Body Spirit Practitioner Certification -Sunlight Alliance Glendale, AZ - Jan 2015
· Reiki II Certification - Lisa Dawn Howard -Grand Forks, ND - Sep 2013
· Certified Health Coach Certification - Institute for Integrative Nutrition - Mar 2013
· Certified Personal Trainer - American Council on Exercise - 2010 to present
· Bachelor's Degree in Kinesiology/Minor in Nutrition – University of North Dakota - May 2014